This trike is 'bajaj' in Indonesia is transportation use since 70-80' era( import from India ). But I found a many variation of use this vehicle. Who knows ??? this vehicle has a much function like this :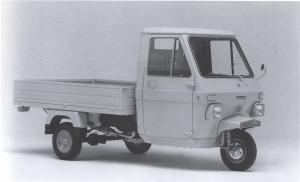 550ML model of lambro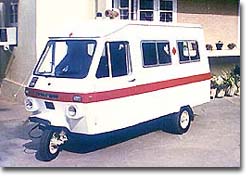 Ambulance Function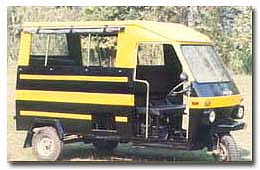 Passenger Model of India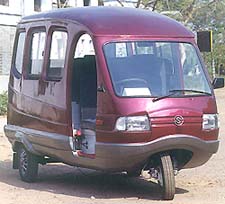 Modern model (Vikram India's)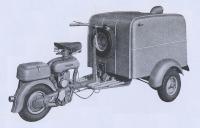 Beginning model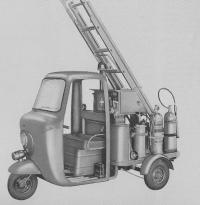 Truck Fire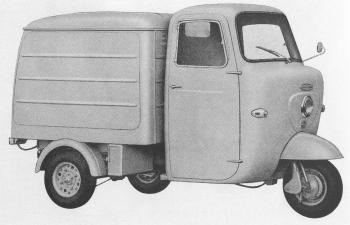 450cc Model

See more by click this !!